You guys, YOU GUYS! It's almost upon us! It's nearly here the evil queens and witches are coming!
Misty of The Book Rat
has just posted the button for Fairy Tale Fortnight!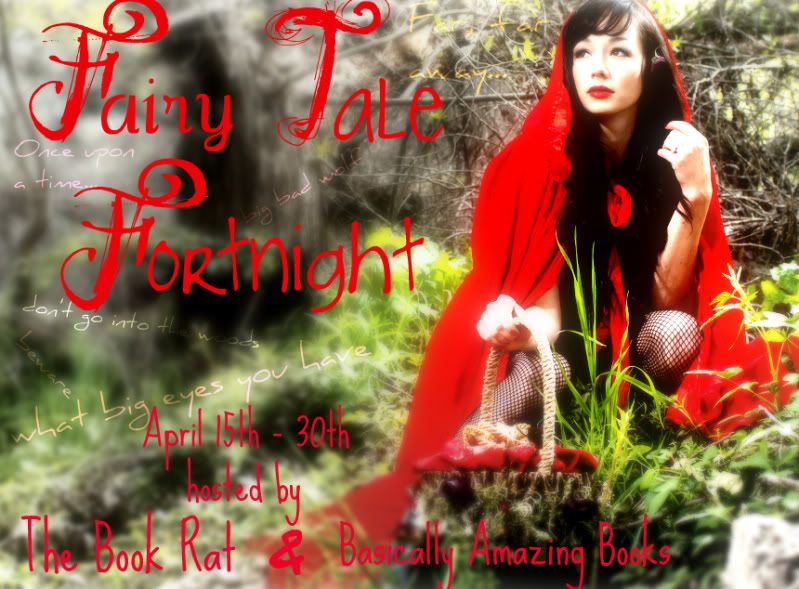 See isn't it amazing! I love it. I had so much fun reading all of her FairyTale Fortnight posts last year and I can't wait for it to start up again, it's being co-hosted by
Ashely of Basically Amazing Books
.
Head on over to Misty's blog for more information and if you want to participate you can fill out the form she has epically for that. Come on April 15!
So say we all!