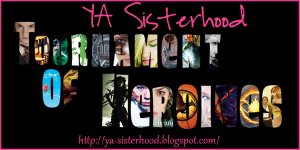 Okay everyone I have found out that I am the official advocate for Luce from Lauren Kate's
Fallen
series. That means that I am representing her for Lauren and the fans. I am currently working on my defense for her. However, if any of you have any points you'd like me to include for Luce's face offs please post them in the comments below, I am going to contact Lauren as well to let her know what's going on and see if she has anything to add. This is going to be a hard tournament, Kate (whom I also LOVE) from Amy Plum's
Die for me
is also in the tournament as well as Clary from Cassandra Clare's
Mortal Instruments
and Sophie from Rachel Hawkins'
Hex Hall
series.
There are so many strong deserving heroines in this one, Luce is going to have to really shine so I am asking for your help as well to bring out everything we can to show why she should win! If I read the chart right our first face off is on December 13 and we go against Tessa from Cassandra Clare's
Infernal Devices
series. With the next book in that series releasing on the 6th of December she will be fresh in everyone's minds, so Luce needs ALL of you! We need to get the word out and advocate long and hard for her to win! Tessa has a lot of fans as well so we need to pull together! So any points you want made leave them in the comments so I can include all the fans in the defense. Please do not insult Tessa or Clare in your comments as that is unkind and uncalled for. To see a list of all the wonderful heroines and the wonderful advocates you can see them all
here.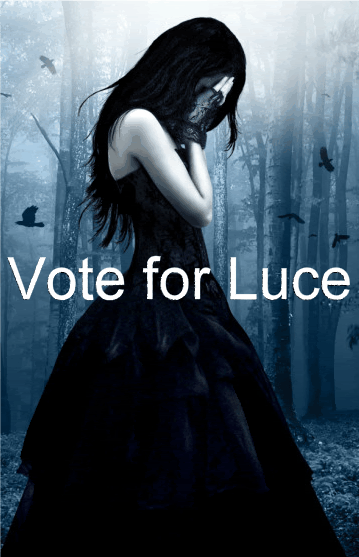 <----- It's a button grab it!